What a week this year has been!
People who have built their careers around hospitality, service, travel and events have seen their income dry up overnight.  I know that I am not alone. No self-employed person is safe. From Uber drivers to bartenders to your salon worker or massage therapist, we're all feeling it.  I feel your pain as I too am in a huge state of limbo.  With event cancellations happening and more looming, my assurance that I can even pay my bills the next two months, is like many people's, uncertain.
Tahoe was already feeling the strain after a long dry winter.  Our Airbnb rooms sat empty, our barstools and restaurants took in a fraction of what they made last year, and the slower wedding industry from 2019 left me in a financially precarious position already.  It is the unfortunate but truthful state of our country that most of us in this position have no recourse or redundancy. 
It's time to get practical.  It's time to use our ingenuity.  It's time to figure out how to bring in income when there is no chance of having any right this moment.  Aside from sending my resume to Whole Foods and scouring the internet for remote work options (as I'm sure we all are), my other option is to lean on my community, which is you, my clients and friends, who have utilized my services year after year.
If you're wondering how to help a freelancer out in these confusing and stressful times, I have a number of suggestions below.  In addition, I need work and I'm willing to beg you for it outright and eventually provide my services for you when we can all come out of our homes, for a lot less than normal.  I have the gift of time in my life and I will use it to both of our advantages.
I don't often offer discounts, but now feels like the time to do it.  I'm going to temporarily offer portraits sessions for future dates at 50% off literally so that I can pay my rent next month.  If you are in the position to take advantage of this opportunity, it would mean the world. It will make the difference in whether or not I make it through the next 6-8 weeks.
There are SO many people in the same boat as myself.  I understand if you need to help another business instead of myself.  But if you can, I would be incredibly grateful.
Things that you can do to help freelancers like myself right now:
Wondering how you can help a freelancer out in these tough times?  Here are a number of AMAZING ways that you can boost our morale, finances, and spirits right now.
Postpone, don't cancel.We are all trying to be incredibly flexible with our rescheduling policies.

 

We are trying to make it easy for you and for everyone.

 

Every cancellation I'm faced with brings me one step closer to bankruptcy.
If you reschedule, please please pay your balance on the original due date.

 

The Tahoe season in incredibly seasonal and most of us schedule payments and portrait appointments to make sure that we still have income coming in all the months of the year.

 

If at all possible, consider paying your balances based on the original payment schedule to ease our burden.
Likewise, if you have the ability to do so, consider offering to make those payments early (ie, now).

 

It will give a lot of vendors a little bit of breathing room in a time of economic stress.
Pay for a session at a hugely discounted rate (see below!) now to be used anytime in the future when we get let out of our houses.

 

In fact, you are welcome to pay for MULTIPLE sessions at hugely discounted rates.

 

If you would like to pay for 5 half off sessions to be used every year for the next five years, I am perfectly okay with that and I will honor them forever.
Buy some prints!

 

Buy an album if it didn't come with your wedding package.
If you can't do these things, give us vendors some social media love.

 

Share our deals, share our work, share your experience with us.

 

Tag us online.

  Write some reviews!

Tell your friends to buy incredibly discounted sessions.

 

They won't regret it, right!?
Stay healthy, smiling and hang in there y'all.  Love and Wine, L
My half hour portrait session, normally $450, is $225!  This comes with all your high-res digital files, an online gallery, a personal print release and a $60 credit towards prints in the gallery.
My 1 hour portrait session, normally $550, is $275!  This comes with your high-res digital files, an online gallery, a personal print release and a $130 credit towards prints in the gallery.
My 2 hour portrait session, normally $900, is $450!  This comes with your high-res digital files, an online gallery, a personal print release and a $300 credit towards prints in the gallery.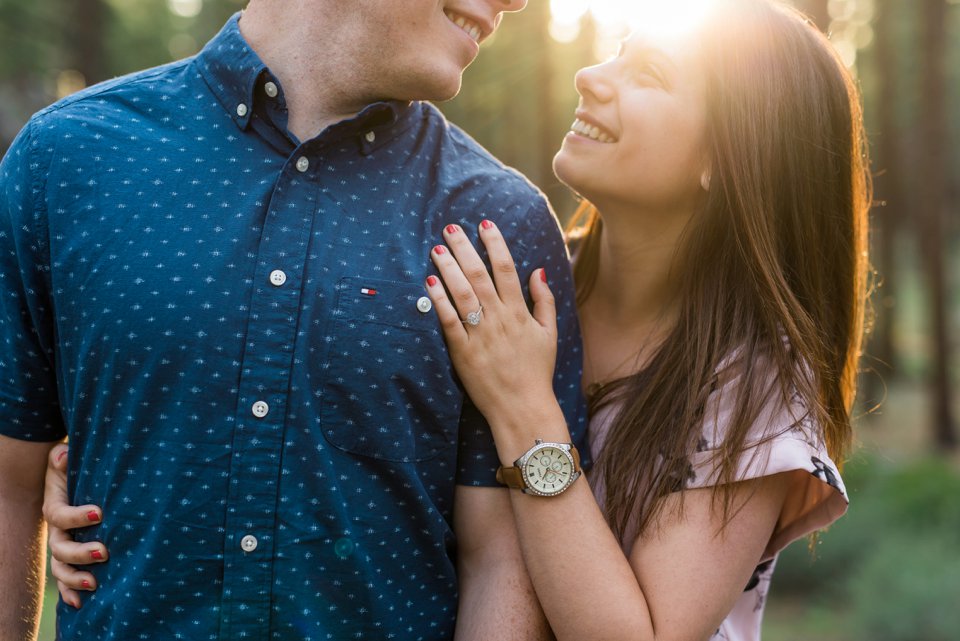 The Fine Print
Must be paid in full at time of purchase.
Limited number of sessions will be sold at this price.
These can be booked for 2020 or beyond.

 

You do not have to choose a date now.

 

You may purchase more than one for future years.

 

It does not have to be in Tahoe – remember I fly free so when our lives get back to normal, I can come visit.

If you share these options with your favorite people and they book a package, you will receive

an additional 10% OFF your booked package!

Discount not retroactively applicable to previous contracts or sessions booked prior to March 21, 2020.
I will offer the same discount for headshots and commercial lifestyle and branding sessions.  You can read more about those services here. 
Questions?  Contact me here.
Places I am already planning on being in the second half of 2020 and 2021: Bay Area, Temecula/SoCal, Detroit, Tennessee, Connecticut, New York (upstate and the city), Nola, Austin, Dallas.