Weddings are my jam, but I love getting breaks from them to take family portraits. There isn't a single season or time of year that's the best time to get your family portraits taken (especially in Tahoe, but I travel, too!). It's not about when you show up to get your photos taken, but how you show up. Preparing for a low stress family portrait session is a breeze with these simple guidelines.
1. Avoid matchy-matchy outfits. 
We all know of the classic 90s and early 2000s family photo: everyone in white or the same solid color. Not only is this look outdated, it's just a weird vibe. Instead of choosing matching outfits for everyone in the family, create a color/pattern palette to choose from. That way, everyone gets a chance to express their own personality and to choose what they're most comfortable wearing.  Need more guidance?  Head here for more extensive tips on what to wear in your family portraits.
As much as I love a good statement piece, family portraits aren't the time to wear something you've never worn before. Stick to what you feel at ease in. No matter the season you book your session, bring layers, so you can quickly and easily change out looks.
2. Embrace the mood (all of them).
If you follow me on social media, you're familiar with my #lifeishard series, born from fits and temper tantrums most often occurring during family portrait sessions. They're truly my favorite.
As nice as it would be for your toddler to be all smiles for the portrait that's going to live on your living room wall and maybe your holiday card, toddlers are toddlers (and sometimes adults are toddlers, too). Sassy teenager? Grumpy grandpa? Roll with it, trust me.
Focusing on just being present rather than convincing them to get it together is the only thing that's going to get them out of their funk. I assure you they'll eventually come around, and I usually get a smile or two out of them. If not, at least you have some photos to embarrass them with at graduation.
3. Think outside the box.
Tahoe is one of the most beautiful places in the world (ok, I'm biased). But really, booking your session with a local (me!) gives us a lot of options for backdrops.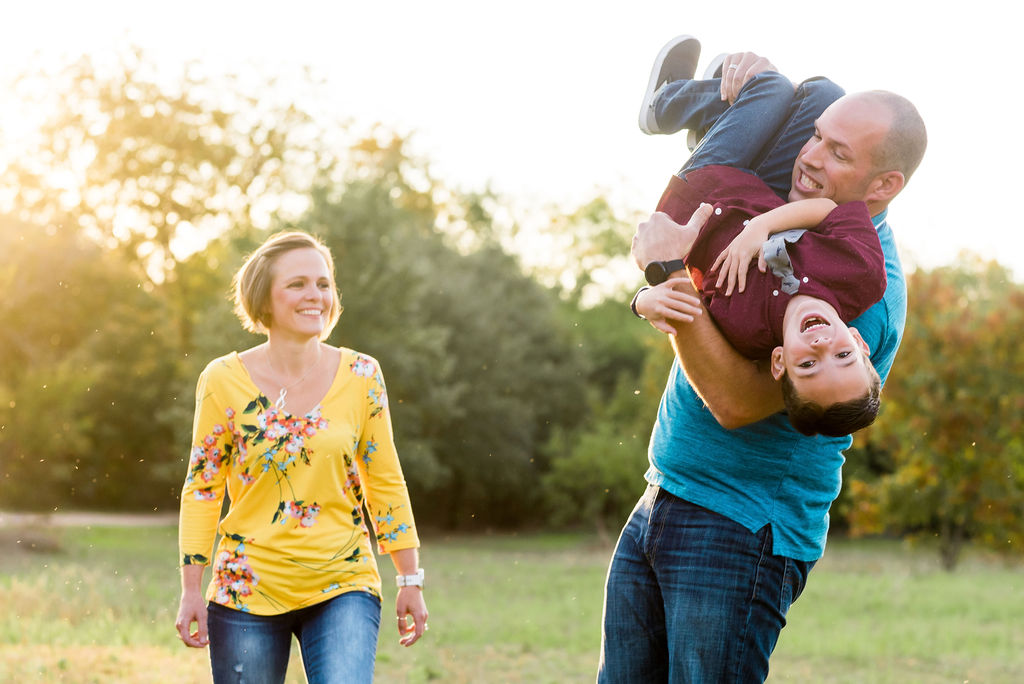 I know a ton of secret spots, whether your family wants to be low-key, adventurous, or has a specific place in mind. If you do have a specific shot or pose in mind, I'll make it happen on one condition: after we get the shot, we have fun.  The more you interact and play with your kids during our session, the more authentic your photos will be.
Sometimes having expectations about weather and moods (see above) can cloud the experience--and that shows in the photos. So do your best to relax and be present in the moment with your family, and love them for who they are (it'll show through). I'll take care of the rest.
Ready to book your session? Check out my family portrait sessions and packages. Don't forget, have camera, will travel!  I never charge travel fees (because I'm the luckiest girl in the world and I fly free) so I can also come to you!